Hahn Appoints South Gate Leader Denise Diaz to LA County Commission for Women
https://hahn.lacounty.gov/wp-content/themes/blade/images/empty/thumbnail.jpg
150
150
Hayley Munguia
https://secure.gravatar.com/avatar/630b38108b5fe959ca74b3e2916d05a0?s=96&d=mm&r=g
Hahn Appoints South Gate Leader Denise Diaz to LA County Commission for Women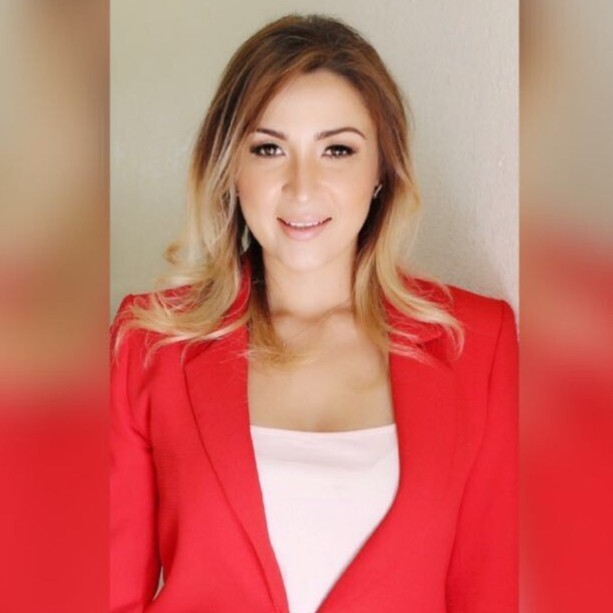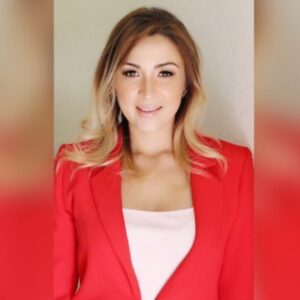 Los Angeles, CA – This week, Chair of the Los Angeles County Board of Supervisors Janice Hahn appointed South Gate native and former councilmember Denise Diaz to the Los Angeles County Commission for Women. The Commission advises the Board of Supervisors on important issues facing women. Diaz served on the South Gate City Council from 2017 to 2022.
"Denise has proven to be not only an effective leader in South Gate but a great partner to LA County in our shared mission of meeting the needs of our residents," said Hahn. "South Gate and its neighbors in Southeast LA have too often been overlooked, so I wanted to make sure a Southeast LA is represented at this table as we make decisions to build a better LA County for women and girls. She is going to be that voice."
Diaz holds a Bachelor of Arts degree in Communication from Cal State Long Beach and previously worked in Washington, D.C. at the Inter-American Development Bank before returning to Los Angeles County to work as a Community Outreach Specialist with the California State Department of Public Health. She was appointed by Governor Gavin Newsom to the San Gabriel and Lower LA Rivers and Mountains Conservancy Governing Board. She currently serves as Director of Public Affairs for TCS Professional Psychology.
"I'm deeply humbled and excited to serve on the LA County Commission for Women, advocating for equity, women's rights, and the well-being of our children. My heartfelt gratitude to Supervisor Janice Hahn for this opportunity to make a positive impact in our community."