Meet Janice
Janice Hahn was elected to the Los Angeles County Board of Supervisors in 2016 and serves as the Board's Chair.  She has dedicated her career to public service, following in the footsteps of her father Supervisor Kenny Hahn, who served for 40 years on the Board of Supervisors and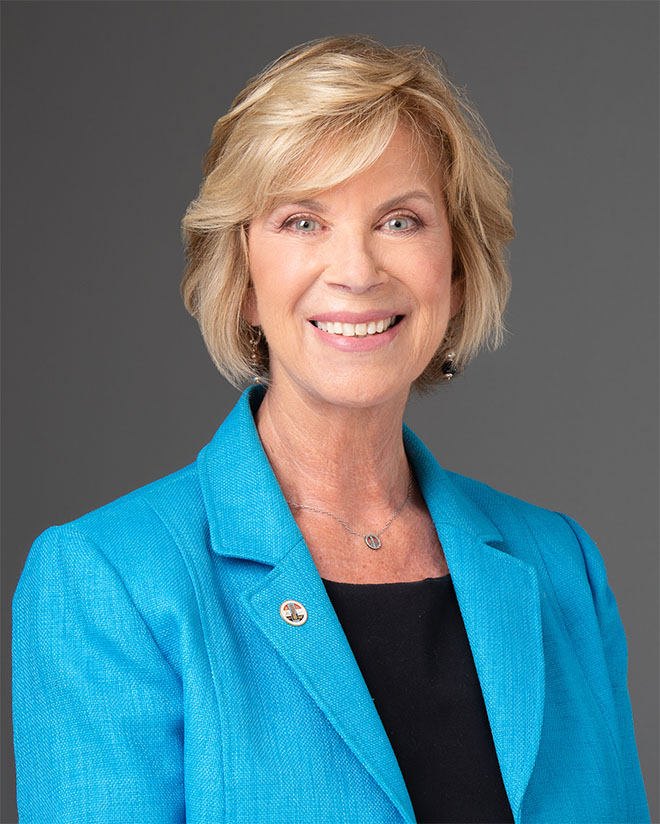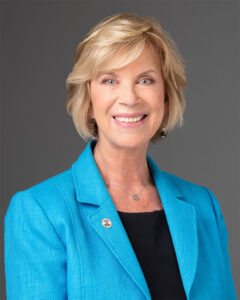 whose legacy includes bringing the Dodgers to Los Angeles, creating the nation's first paramedic program, and being the only politician willing to meet Dr. Martin Luther King Jr. at Los Angeles International Airport when he visited Los Angeles in the early 1960s.
During her time on the Board, Supervisor Janice Hahn has worked tirelessly to invest in the communities she represents and fulfill LA County's mission of being a safety net for our most vulnerable residents, whether they are sick, incarcerated, living with mental illness, or living in poverty.
Her priority is addressing the homelessness crisis with the urgency it demands and has led the conversion of motels and hotels into temporary housing and affordable apartments for formerly homeless residents. She champions reforming our mental healthcare system and making mental healthcare crisis response professionals available immediately to anyone who needs it.
Among the programs she created is LA Found, an innovative program that offers trackable bracelets to families with loved ones who are prone to wondering due to Alzheimer's, dementia, or autism, and brings them home safe.
As one of the many Americans who has had a loved one who experienced a devastating stroke, she partnered with UCLA Health to bring the West Coast's first Mobile Stroke Unit to Los Angeles County. The Mobile Stroke Unit has been operating since 2017 and is saving lives by allowing medical professionals to diagnose and treat strokes in the field, long before a patient arrives at a hospital.
In 2021, Supervisor Hahn began what she has described as the most meaningful endeavor in her career: leading the successful effort to return the property known as Bruce's Beach to the living descendants of Willa and Charles Bruce nearly a century after it was taken illegally from the couple because they were African American.  By returning this property in 2022, Los Angeles County became the first government body in the nation to return land stolen from a Black family during the Jim Crow era.
For this effort, she received the Profile in Courage Award from the Los Angeles County Democratic Party and the Martin Luther King Jr. Legacy Award from the South Coast Interfaith Council. She has also received the Environmental Service Award from the Sierra Club, the Award of Commendation from VFW Post 9148 in La Mirada, and the National Women's Political Caucus Women of Distinction Award.
Hahn previously served on the Los Angeles City Charter Reform Commission, the Los Angeles City Council, and in the US House of Representatives.