Team Hahn
Reminder: Team Hahn is working from home until further notice. We are still available as usual by phone (213-974-4444), by email at FourthDistrict@bos.lacounty.gov, or this website.
Downtown Office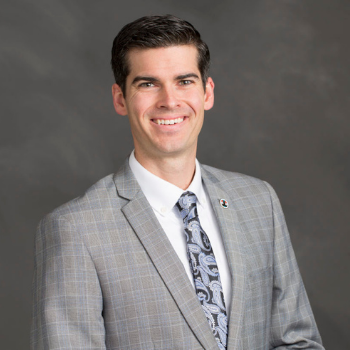 Mark Baucum
Chief of Staff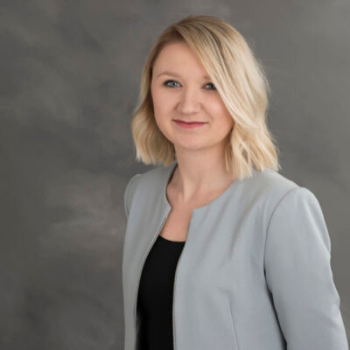 Liz Odendahl
Communications Director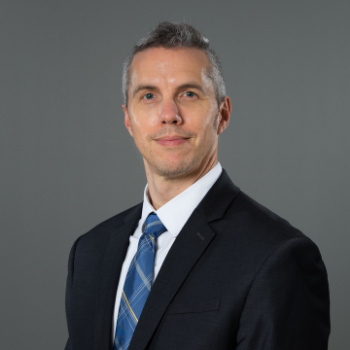 Luke H. Klipp
Senior Transportation Deputy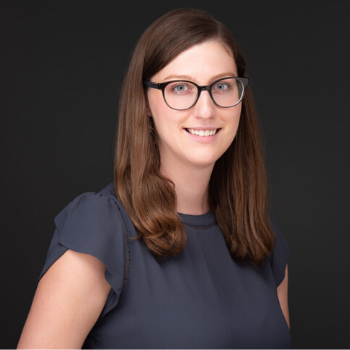 Kyla Coates
Justice & Mental Health Deputy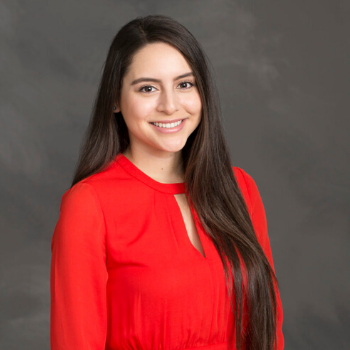 Daritza González
Public Works, Parks & Rec, ISD Deputy
Katie Butler
Senior Health Deputy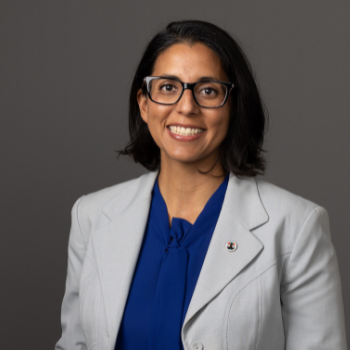 Julia Mockeridge
Assistant Health Deputy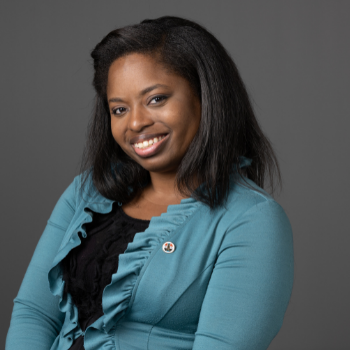 Layla Brisco
Staff Assistant (Health Team)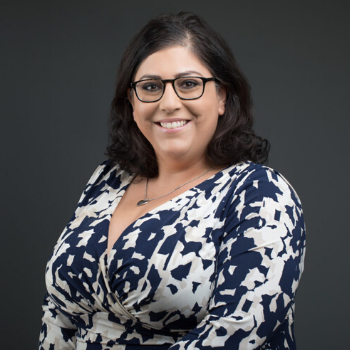 Maral Karaccusian
Children & Human Services Deputy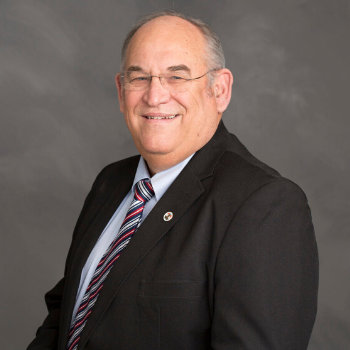 Jayme Wilson
Economic Development Deputy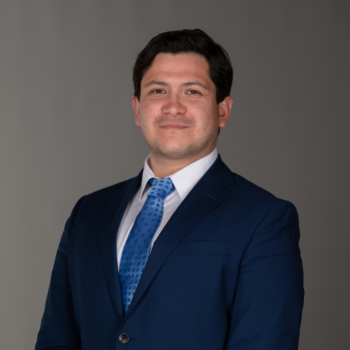 Esteban García
Associate Communications Deputy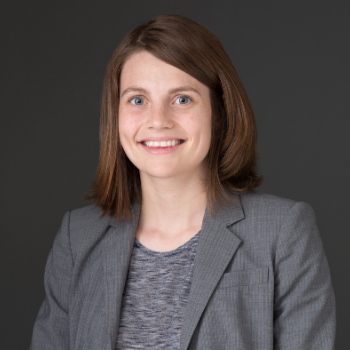 Emily Lintner
Associate Communications Deputy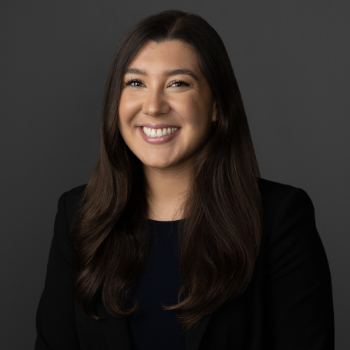 Viviana Gomez
Transportation Deputy
Carlos Arreola Lopez
Budget, Operations, and Immigrant Affairs Deputy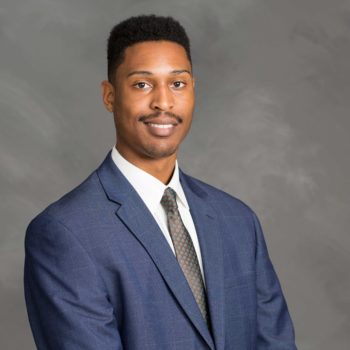 Nick Holden
Legislative Deputy
Judi Clarke
Commissions Deputy Alysia Hererra
Staff Assistant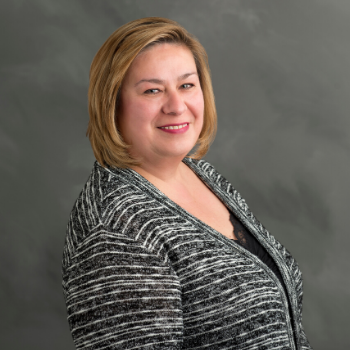 Nancy Hererra
Senior Office Administrator
Southeast LA Field Office
Serving Bell, Huntington Park, Commerce, Pico Rivera, Cudahy, Vernon, Bell Gardens, South Gate, Lynwood, Maywood, Walnut Park.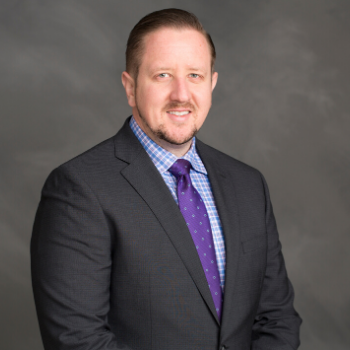 Matt Johnson
Field Deputy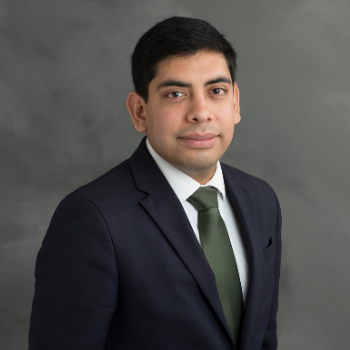 German Castilla
Southeast LA Field Deputy
Cerritos Field Office
Serving Artesia, Bellflower, Cerritos, Hawaiian Gardens, Lakewood, Paramount.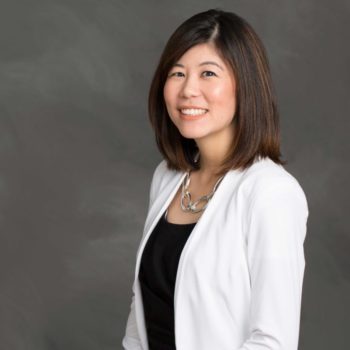 Lauren Yokomizo
Field Deputy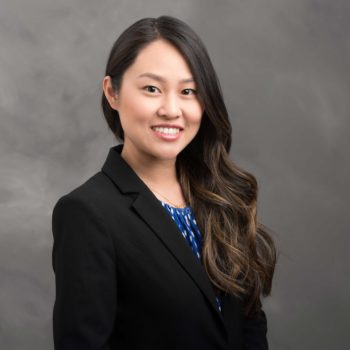 Phoebe Liu
Constituent Caseworker
Long Beach Field Office
Serving Long Beach, Signal Hill, Santa Catalina & San Clemente Islands.
Herlinda Chico
Field Deputy Gardenia Guerrero
Constituent Caseworker
Norwalk Field Office
Serving Downey, Whittier, Norwalk, La Mirada, Unincorporated Whittier, Santa Fe Springs, Los Nietos.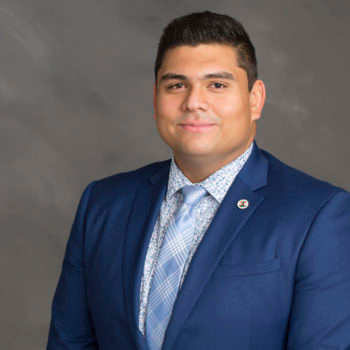 Vincent Morales
Assistant Deputy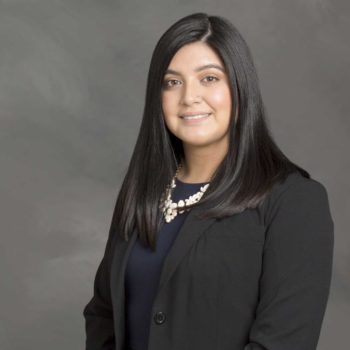 Kylee Vela
Constituent Caseworker
San Pedro Field Office
Serving Harbor City, Harbor Gateway, San Pedro, Wilmington, Rancho Palos Verdes, Palos Verdes Estates, Rolling Hills, Rolling Hills Estates.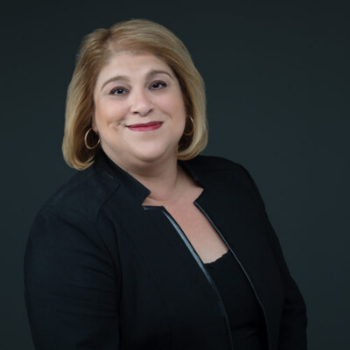 Erika Velazquez
Field Deputy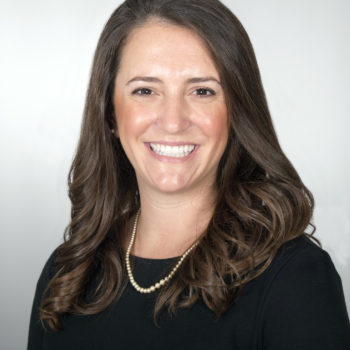 Kelly Cross
Constituent Caseworker
South Bay Field Office
Serving Torrance and Lomita.
Jennifer LaMarque
Field Deputy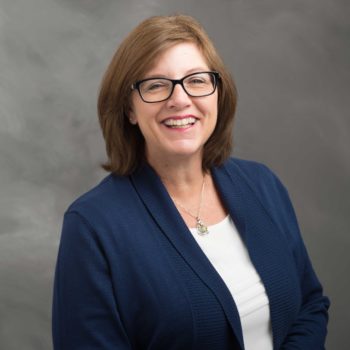 Jenney Eubanks
Constituent Caseworker
Support Staff Celestina Quebec
Scheduler