Hahn Appoints Filipino-American Media Pioneer Jannelle So to LA County Commission for Women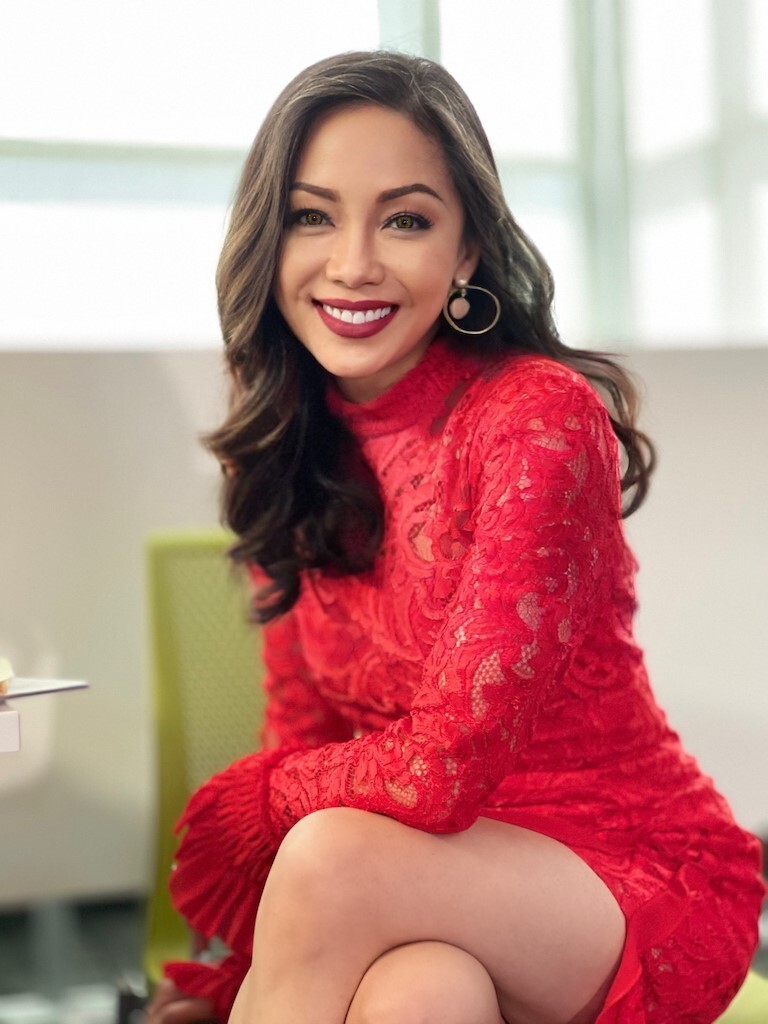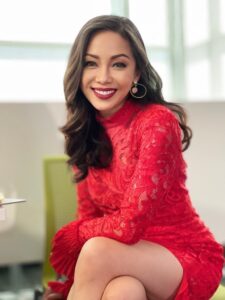 Los Angeles, CA – Yesterday, Chair of the Los Angeles County Board of Supervisors Janice Hahn appointed Filipino American executive producer and television host Jannelle So to the Los Angeles County Commission for Women. So is a resident of Palos Verdes Estates and served as chair of the 2023 Philippine American Friendship Day in Cerritos, which Hahn sponsors.
"LA County is home to the biggest concentration of Filipinos after Manila, and Jannelle is a loved and respected voice in this community. As an Asian American woman, an immigrant, and a communicator, Jannelle is going to bring a unique but critical perspective to our Commission for Women," said Hahn. "I am looking forward to her input."
In 2014, So founded her own production company, Jannelle So Productions, and in 2017 premiered a weekly lifestyle show SO Jannelle, which airs on The Filipino Channel worldwide as well as on ABS-CBN News Channel and on KNET 25.1 in Southern California. So has also been a published writer, with her work appearing in The Philippine Star, a national newspaper in the Philippines, and in Balita, a leading Filipino American newspaper. In 2021 So received the Migration Advocacy Award from the Commission on Filipinos Overseas.
"I am grateful for this opportunity to serve LA County as Commissioner. Thank you, Supervisor Janice Hahn, for the nomination and vote of confidence. I am deeply honored and humbled. I came here to America exactly 20 years ago this year, as a twenty-something Asian immigrant – uprooted from the Philippines where I was born and raised, navigating homesickness, culture shock and adjusting to a new environment. And while this place that has been my adopted home since, has given me many opportunities to thrive, I have also encountered setbacks as an immigrant, as Asian and as a woman. I approach the Commission for Women with these perspectives, hoping to contribute in amplifying women's issues and advancing women's causes," said So.
In August, So sat down with Hahn for a one-on-one interview that aired on SOJannelleTV.
Interview available here: LA County Supervisor Janice Hahn's Journey of Compassion and Community – SOJannelleTV