Hahn Appoints Palos Verdes Estates Community Leader to Library Commission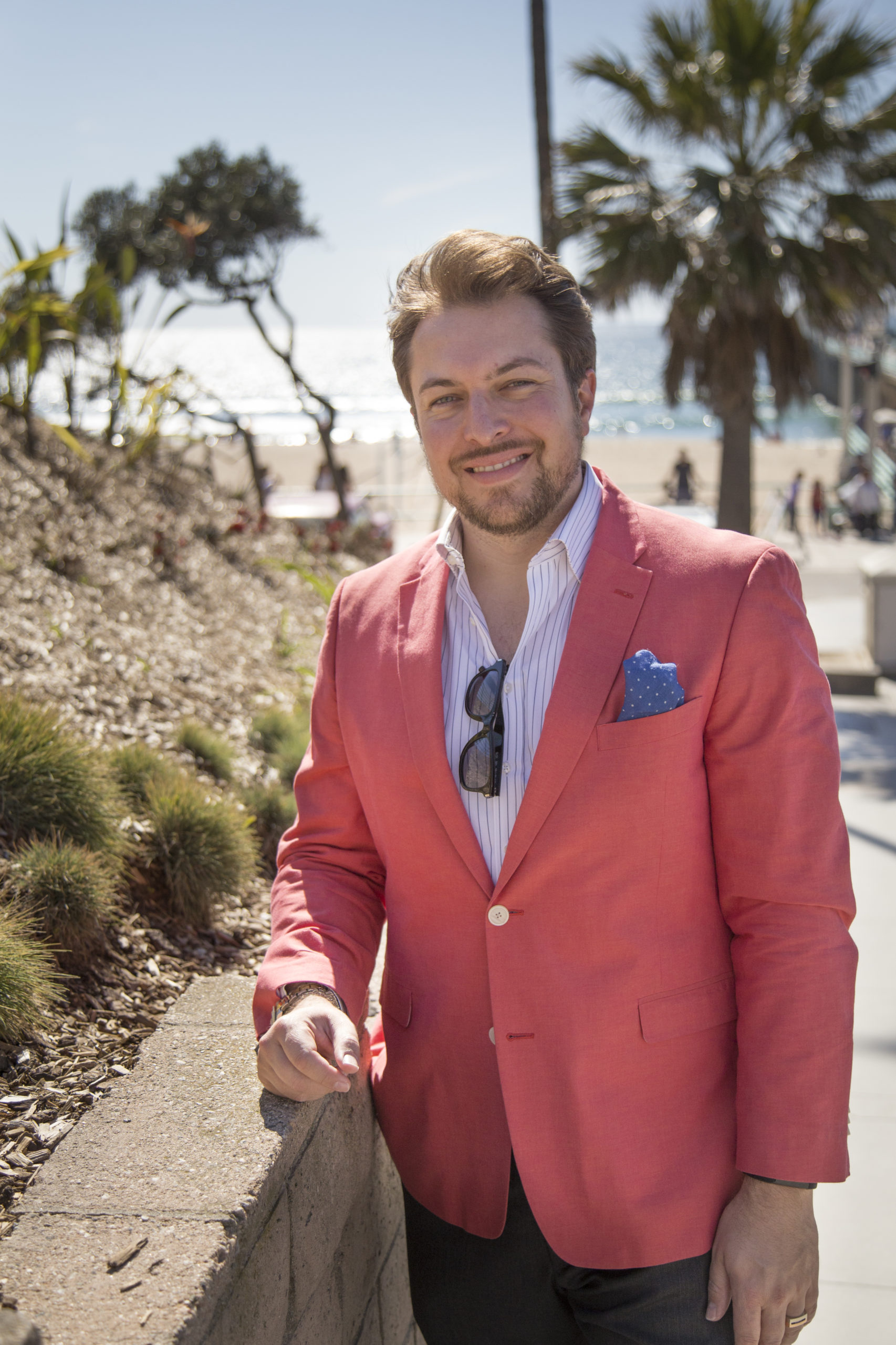 Los Angeles, CA — Today, LA County Supervisor Janice Hahn appointed Palos Verdes Estates resident Jonathan Beutler to the Los Angeles County Library Commission.
"LA County's libraries are where our residents can experience the world through literature and culture," said Supervisor Hahn. "Jonathan's perspective and unique experiences from around the world will really enrich the Commission."
With graduate degrees in Hispanic literature from the University of Barcelona and in Public Policy from UCLA, Beutler served in the United States Department of State and completed fellowships with the Anti-Defamation League, the German Marshall Fund, and the U.S.-Spain Council. Since returning to Los Angeles County, Beutler has held various leadership positions in organizations across the Fourth District, including as Chairman of both the Torrance Area Chamber of Commerce and the Harbor City Harbor Gateway Chamber of Commerce.
"As a dedicated and lifelong library patron, I have a deep passion for our public libraries and the services they offer, as well as what they represent to our community," said Beutler. "It is a tremendous honor to be called upon to serve as Commissioner."
The Los Angeles County Library Commission is tasked with advising the Board of Supervisors and the County Librarian on matters of library policy, administration, operation, and service.
###