LA County Supervisors Vote to Fly Progress Pride Flag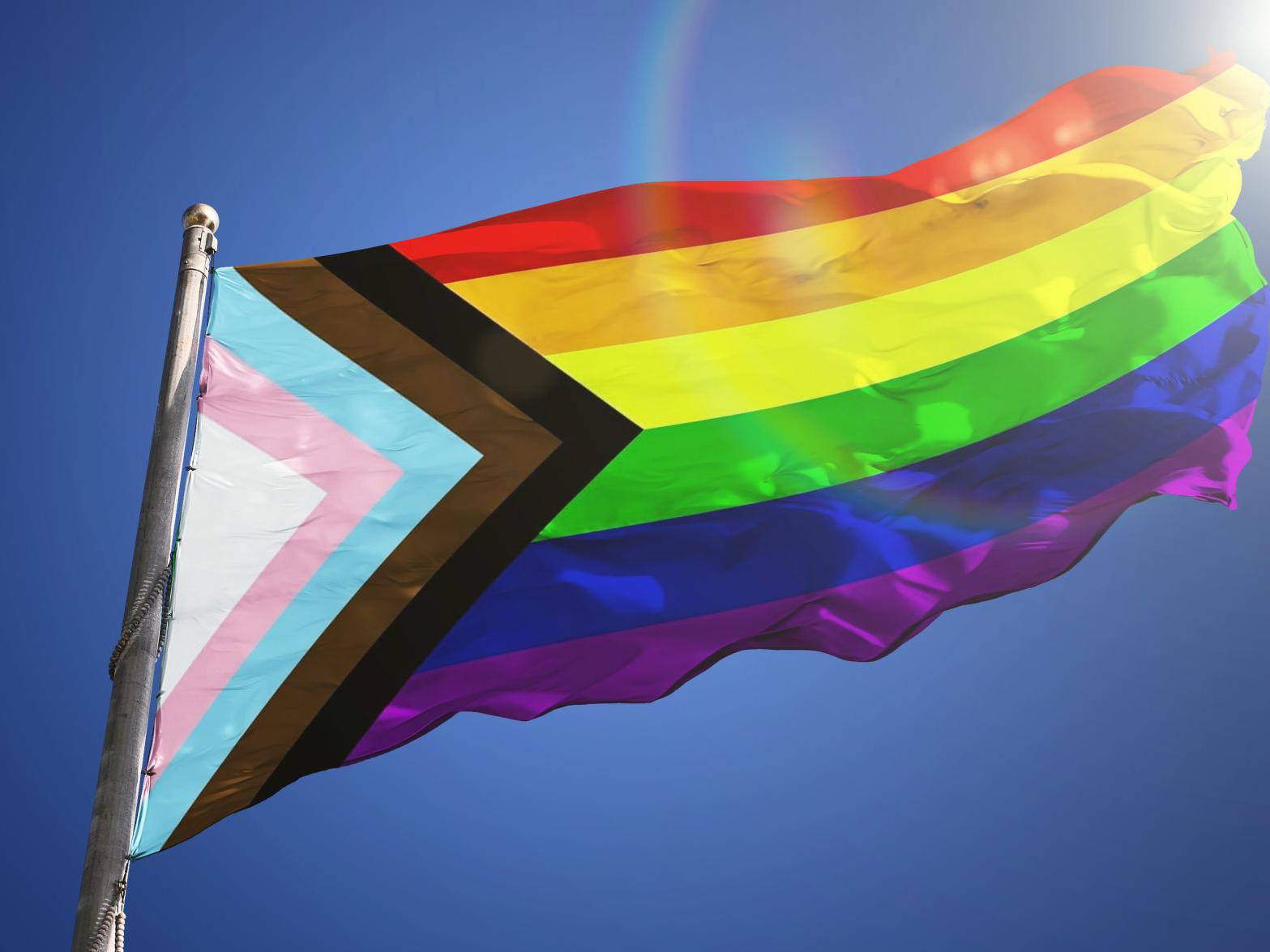 Los Angeles, CA — Today, the Los Angeles County Board of Supervisors voted unanimously to fly the Progress Pride flag at County offices during the month of June in honor of LGBTQ+ Pride Month. The flag will fly above the Kenneth Hahn Hall of Administration as well as at County facilities where the U.S. and California flags currently fly.
"We are seeing anti-LGBTQ+ and anti-trans bills being passed at an alarming rate across the country. Here in Los Angeles County we're making our position clear: in the largest county in the nation, LGBTQ+ residents have the unwavering support of their government," said the motion's author Janice Hahn, Chair of the Los Angeles County Board of Supervisors. "The first Pride flag was actually commissioned in the 1970s by another County Supervisor, Supervisor Harvey Milk. Today we honor that legacy in LA County."
The motion, coauthored by Supervisor Lindsey P. Horvath, also instructs the Chief Executive Office to work with all County Departments to explore ways the Progress Pride Flag can be flown at all County facilities in the future.
"Raising the Progress Pride Flag at Los Angeles County facilities signals the County's commitment to inclusion, fostering safe spaces, and embracing love in all our communities," said Supervisor Lindsey P. Horvath. "We must strive to ensure LA County is a place our LGBTQ+ community is proud to call home all year long. I look forward to celebrating Pride Month this June and seeing the Progress Pride Flag waving across the County."
The Pride Progress Flag was designed in 2018 by Daniel Quasar. It modifies the original rainbow flag with the addition of a chevron on the left side of the flag in the colors black, brown, light blue, pink, and white. Black and brown represent LGBTQ+ people of color, while the light blue, pink, and white colors represent the trans community.