Hahn Appoints CSULB Student Clarissa Peña to LA County Youth Commission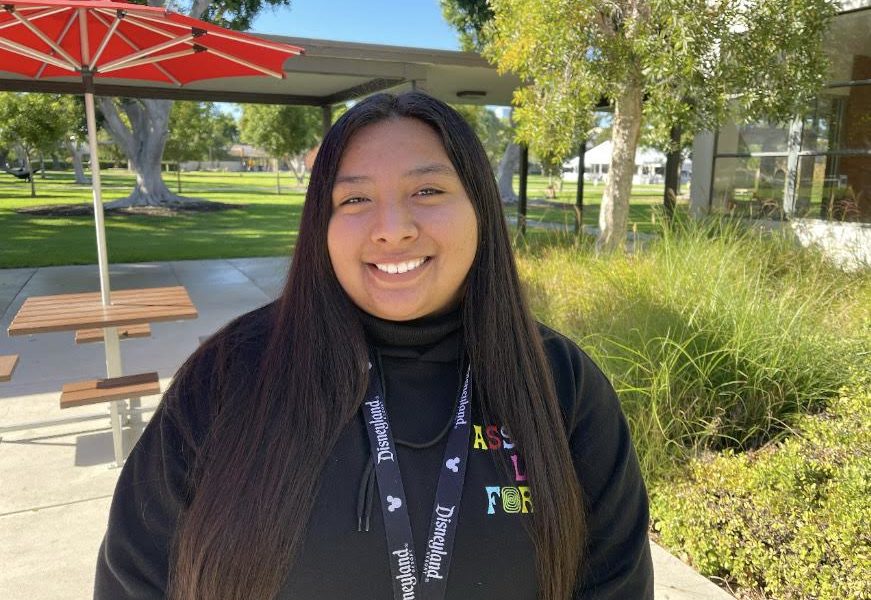 Los Angeles, CA – Today LA County Supervisor Janice Hahn appointed California State University Long Beach student and former foster care youth Clarissa Peña to serve on the County's Youth Commission.
"We established the Youth Commission to make sure that young people with experience in our County's foster care and juvenile justice systems are at the forefront of helping us make those systems better," said Supervisor Hahn. "Through her own experience in foster care, Clarissa has the expertise to help us do better by the kids in our charge. I am proud to appoint her to the Los Angeles County Youth Commission and I know she will do great work."
Peña entered the County's foster care system at nine years old after experiencing homelessness with her family. She spent another ten years in foster care, switching between home placements and moving schools frequently, before settling at Jordan High School in North Long Beach. Peña graduated Jordan High with over 600 hours of community service with California Youth Connection. In Fall 2021, she was able to move out of her last group home and into on-campus housing at California State University Long Beach, where she is pursuing a science track as her area of study. She also currently works with the California Youth Commission as a Core Organizer.
"First I would like to thank Supervisor Hahn for appointing me to the Los Angeles County Youth Commission," said Peña. "I'm honored to represent District 4 since I was raised in cities such as Long Beach, Whittier, and South Gate throughout my time in the child welfare system. From my lived experience, I hope to uplift the voices and experiences of those who have been system impacted, who have experienced homelessness, and part of the Latinx community. I am excited for this opportunity and I look forward to connecting with the youth of Los Angeles County!"
Established in 2020 by the Board of Supervisors following a motion by Supervisor Hahn and Sheila Kuehl, the Youth Commission is a youth-led organization that advises the Board on all matters related to youth policy. It also promotes youth participation in County affairs and policy development. Its members are all young people ages 18 to 24 with lived experience in the foster care and/or juvenile justice systems.