Hahn Applauds New Agreement between Metro and Department of Mental Health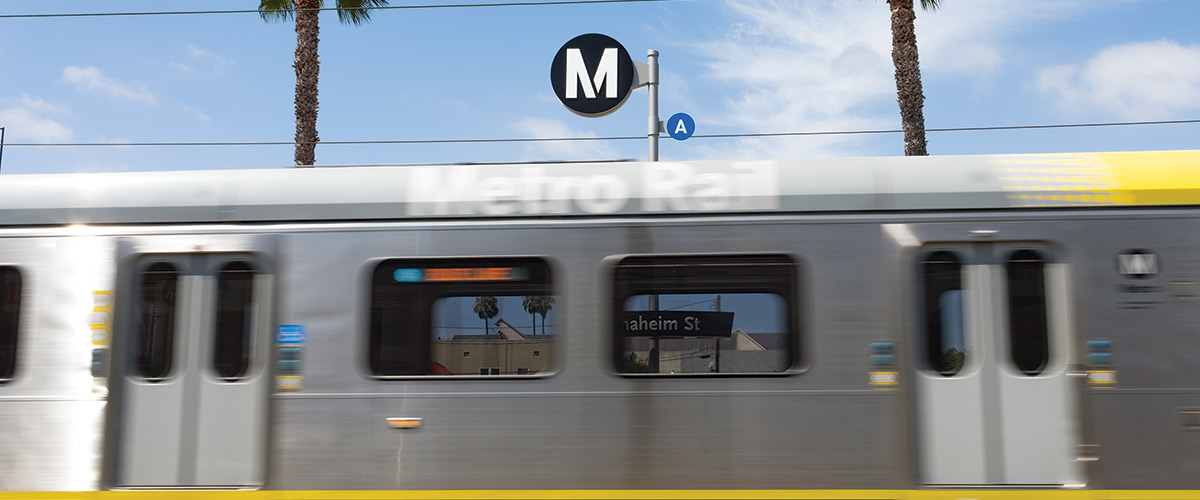 Los Angeles, CA — Today, Los Angeles County Supervisor Janice Hahn is applauding a new agreement between LA Metro and the Los Angeles County Department of Mental Health (DMH) which will make trained mental health professionals available to respond to mental health crises on the public transit system.
"Anyone who has taken Metro knows there is a mental health crisis on our transit system," said Supervisor Janice Hahn, who authored the October 2021 motion to initiate talks between the Department of Mental Health and Metro. "With this new agreement, our Department of Mental Health will place teams of trained mental health professionals on our buses and trains so that they can respond to people in crisis, de-escalate potentially dangerous situations, and connect people with the long-term treatment and support they need."
The agreement, signed yesterday by Metro CEO Stephanie Wiggins and Los Angeles County Department of Mental Health Director Jonathan Sherin, includes a number of improvements to mental health crisis response aboard Metro.
Under the agreement, DMH will pilot up to 10 mobile crisis outreach teams that will operate during Metro hours, seven days a week, to de-escalate situations and provide linkages to appropriate follow-up services including possible 5150 or 5585 involuntary psychiatric evaluation and/or provision of transport to appropriate facility-based care, when needed. DMH will also provide 30 Community Ambassador Network teams to provide outreach and linkages to services to individuals experiencing mental illness within designated areas of the metro system. Finally, DMH will provide Metro Transit Security and contract security personnel with intervention training to include basic awareness of mental health conditions and de-escalation skills and behaviors for managing a mental health incident.
Since coming into office, Supervisor Janice Hahn has championed expanding and improving mental health crisis response. Under her leadership, the County is dramatically expanding Psychiatric Mobile Response Teams countywide which will be available by calling 9-8-8, the nationwide mental health crisis hotline.