Board of Supervisors Approves $33 Million Downey Laboratory Expansion and Renovation Project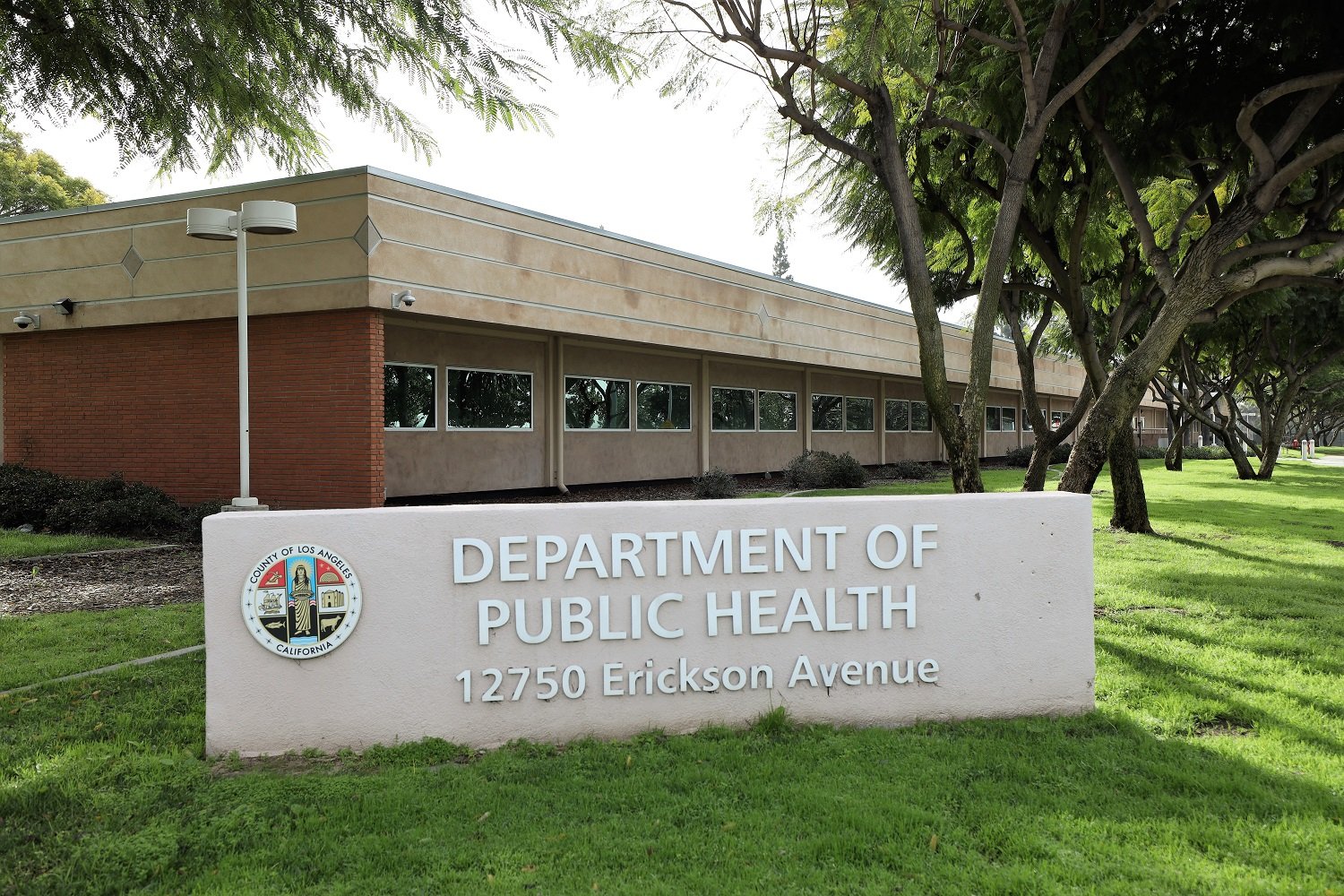 Downey, CA – During their meeting today, the Los Angeles County Board of Supervisors unanimously voted to advance the Downey Laboratory Expansion and Renovation Project, a $33,020,000 upgrade to the laboratory run by the Los Angeles County Department of Public Health.
The Downey Laboratory, located at 12750 Erickson Avenue near the Rancho Los Amigos National Rehabilitation Center, performs a wide range of large-scale testing for the greater Southern California region. In addition to epidemiological testing for emerging variants of infectious diseases, the Laboratory also tests human, animal, and environmental samples for hundreds of other diseases and pathogens. Among those are beach samples tested for contamination. Ocean pollution is especially high during and after large storms like the one hitting Los Angeles County this week, and poses a health threat to beachgoers.
"We have one of the leading public health laboratories in the nation right here in LA County, but the team at the Downey Lab have outgrown their facilities," said Chair of the Los Angeles County Board of Supervisors Janice Hahn, whose district includes Downey. "This renovation and this new building will strengthen our ability as a County to respond to public health emergencies quickly and more effectively."
Over the course of the past 10 years, the Downey Public Health Laboratory has seen a dramatic increase in workload, with the current test volume now over 500,000 tests per year. The lab has outgrown their current facilities. There is little room for storage, workspaces are cramped, and temporary trailers have been brought in to provide extra space.
The expansion project consists of a new, stand-alone, approximately 18,000 square foot, two-story building addition to the existing laboratory building, and the renovation of approximately 6,000 square feet of warehouse space in the existing building. It will include the latest state-of-the-art laboratory equipment to be used for communicable disease threats and will expand capacity to sequence COVID variants and other emerging diseases. Construction is expected to begin in July 2024.
"I would like to thank Supervisor Hahn and the Board of Supervisors for their support for expanding and renovating the County Public Health Laboratory," said Dr. Barbara Ferrer, Ph.D., MPH, M.Ed., Director of the Los Angeles County Department of Public Health. "These improvements will help us to better protect the health of all county residents by increasing our capacity to identify the presence of diseases using the latest state-of-the-art molecular testing, which includes genetic sequencing. This new lab capacity will contribute significantly to our ability to understand the frequency, spread, and control of diseases in Los Angeles County."
The project will be funded by a grant awarded to the County by the Centers for Disease Control and Prevention for laboratory building infrastructure improvements. The Downey Laboratory was one of seven public health laboratories nationally to receive this federal funding.